Pocket Lawyer Doll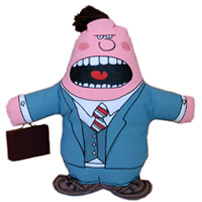 This is an outrage!
My client is innocent.
I will see you in court.
Pay up you deadbeat.
Pocket Doctor Doll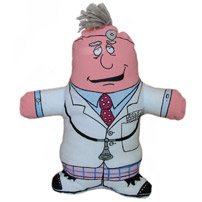 Bend over and relax.
Oooops! uh oh..
This won't hurt.
Hope you have insurance.
Pocket Realtor Doll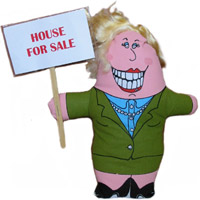 Do I have a house for you with location, location, location...
The seller is motivated.
Just needs a little TLC!
Pocket Dentist Doll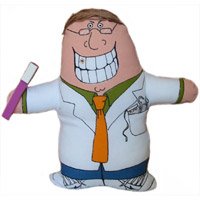 Open wide.
You need to floss more.
We won't need novocain for this.
Stop squirming it will only make it worse!
Pocket Hula Girl Doll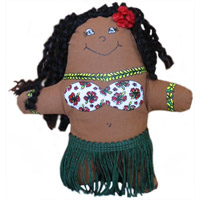 Mahalo.
Wiki Wiki.
Alohhaa...(Hawaiian Music)
Wanna Lei?